How to Open PART file
It could be tricky to open PART file since PART file extension is used by Mozilla Firefox to store partially downloaded files. Usually this file extension is given to files which are currently being downloaded. Once download is done file with file extension PART is renamed to another file type and could be used by corresponding software.;
If you see PART files on your computer it means that either Firefox Mozilla is currently downloading something or that download failed in the middle. Do not try to open PART files if Firefox Mozilla is still downloading. Let it complete and rename PART file.
If Mozilla Firefox is currently running then check its "Downloads" section to see if this file is currently being downloaded. If you are not able to find your file there or you see that download was cancelled than PART file is incomplete.
You can open PART file if it contain textual information or has an archive in it. There is a chance that you can read part of information by renaming PART file to different file extension (like TXT or ZIP) and trying to open it. But usually the best idea is just to redownload file. You can search for file name in your browser history and see if you can find a page where it came from.
Similar file extensions
TMP file - Temporary file
TEMP file - Temporary file
CRDOWNLOAD file - Chrome Partial Download file
Get more information about how to open PART file.
If you are not able to open file with certain file extension make sure to check if extension for the file is correct. It is possible that information in the file doesn't match file extension.
&nbsp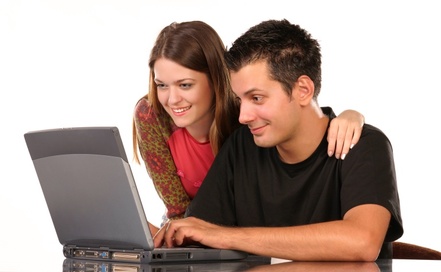 More Articles about opening PART files: