Temporary files are used by different applications to store data to the hard drive or other storage device in order to retrieve later. Temporary files could be used for various purposes:
Minimize memory usage by an application (storing parts of data to the storage device)
Backup data and restore it in case application crashes
Prepare and process data and accumulate it in a single file
Process data which doesn't fit into RAM (random access memory)
Let's review an example of partial download files used by browsers to store files which are being downloaded from the internet. While the file is being downloaded it is stored under temporary file with extensions of PART, CRDOWNLOAD, PARTIAL (depending on browser). After download is complete the file is renamed to the final file name.
Browsers can store partially downloaded file in memory but if browser crashes the information will get lost. Also file could be too large to store in computer memory. Using partial download files some browsers are even able to restore failed download from the point where it failed. Also even if you have part of the file sometimes it is possible to recover some information even if the file is not available from the internet any more.
Similar file extensions
TMP file - Temporary file
TEMP file - Temporary file
CRDOWNLOAD file - Chrome Partial Download file
Get more information about how to open PART file.
If you are not able to open file with certain file extension make sure to check if extension for the file is correct. It is possible that information in the file doesn't match file extension.
&nbsp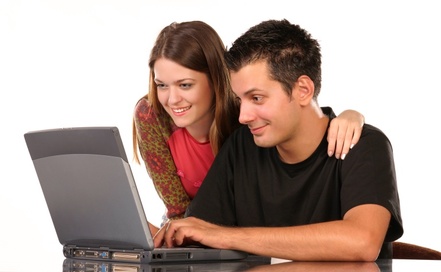 More Articles about opening PART files: