One of the most important features in the internet browser is its ability to download files from the internet. Files which could be downloaded vary in size and content but the way browser downloads every file remains the same.
Since it takes quite a while to download a file browser needs a space on a hard drive to currently downloaded part of the file. When browser starts the download this file is allocated with a size equal to the size of the file you are about to download (if this size is not know at the moment of download then it is allocated as empty). After that once new chunk of information is downloaded from internet the browser writes it to this partial download file. Once the download process is complete this file is renamed to match the name of the file you are downloading.
Each browser uses different file extension for partial download files. Below are most common partial download file extensions:
CRDOWNLOAD - Chrome partial download file
PART - Firefox partial download file
PARTIAL - Internet explorer partial download file
Similar file extensions
TMP file - Temporary file
TEMP file - Temporary file
CRDOWNLOAD file - Chrome Partial Download file
Get more information about how to open PART file.
If you are not able to open file with certain file extension make sure to check if extension for the file is correct. It is possible that information in the file doesn't match file extension.
&nbsp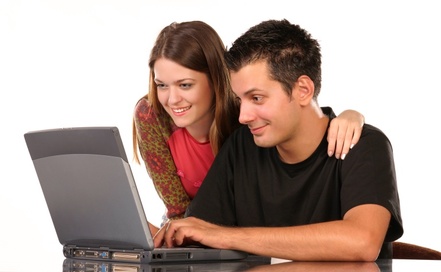 More Articles about opening PART files: